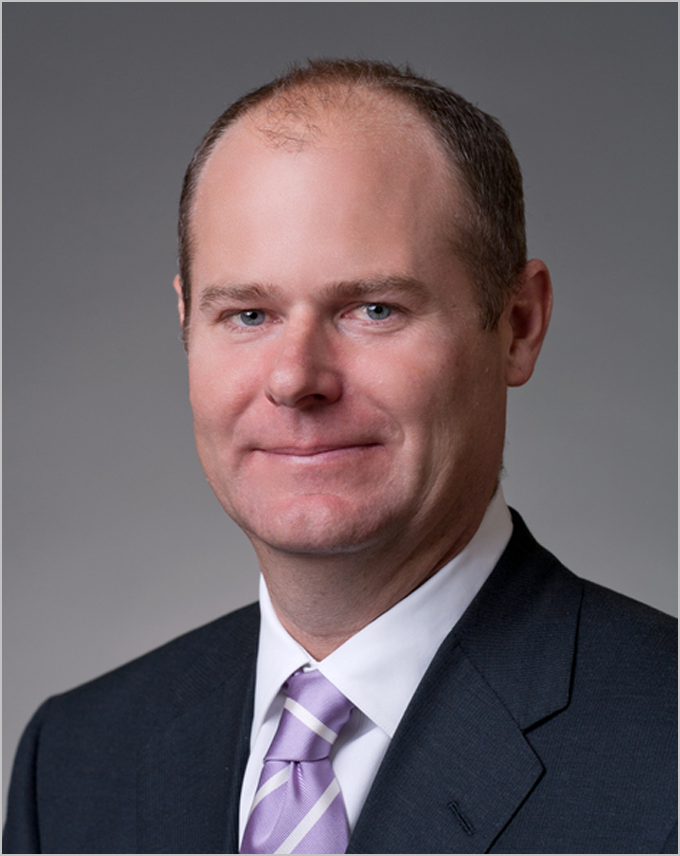 Travis West, CEO
Travis West assumed the role of CEO of Fringe Benefit Group, parent company of The Contractors Plan and The American Worker, in 1998 and immediately embarked on an ambitious growth plan. He has guided the firm through a period of dramatic expansion that has positioned Fringe Benefit Group as an industry leader in the design, implementation and administration of benefit plans for government contractors working on Davis-Bacon and Service Contract Act jobs.
Travis spends the majority of his time meeting with business partners and customers to discuss and analyze trends, issues and opportunities.
Travis holds a Bachelor of Arts degree in politics from Washington and Lee University and received his MBA from the University of Texas at Austin. He is a member of Vistage International, a chief executive organization, and on the Board of Rawson Saunders, nationally recognized as a leader in innovative teaching methods tailored specifically to the way dyslexics learn. Outside of the office, he enjoys playing golf, skiing and spending time at the ranch with his family.
Brian Robertson, Executive Vice President
As executive vice president of Fringe Benefit Group, Brian Robertson is responsible for business development with a focus on expanding the company's channel partner relationships with new and existing business partners. His goal is to create and/or strengthen Fringe Benefit Group's partnerships with payroll software firms, brokerage firms, trade associations and insurance carriers.
Brian has been with Fringe Benefit Group since 1994, when he joined the company as a regional sales director. During his tenure at Fringe Benefit Group, he has successfully launched several new product lines, including a variety of voluntary and employer paid insurance products for hourly workers.
A frequent speaker and author on benefits trends issues and trends, Brian serves on the Board of the Council of Employee Benefits Executives (CEBE), the Editorial Advisory Board of Benefits Selling magazine, and is a member of the National Association of Health Underwriters (NAHU) and the Council for Insurance Agents and Brokers (CIAB). He is a graduate of Texas A&M University and enjoys spending time with his four children and granddaughter.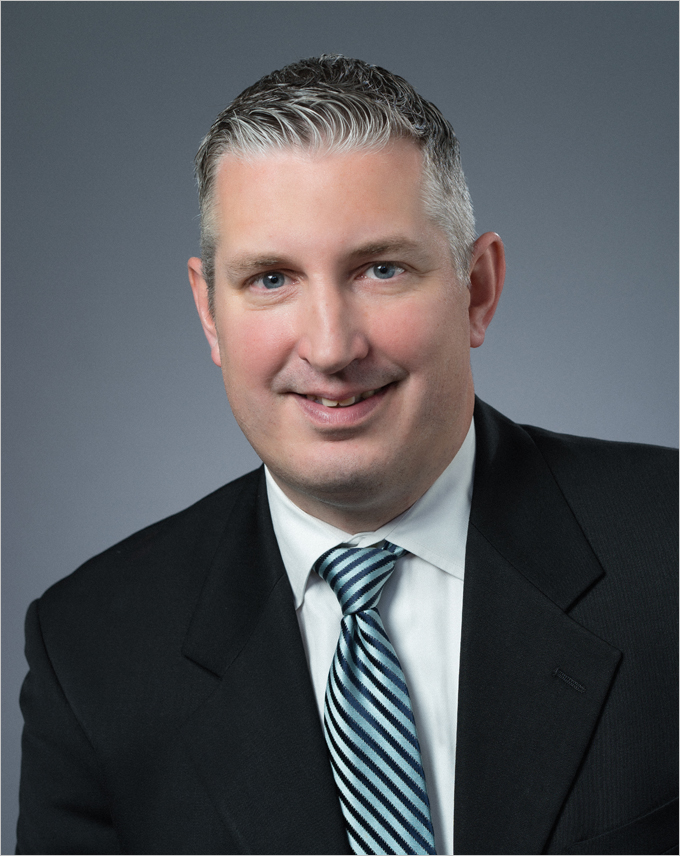 John Malnar, COO, CFO
John Malnar joined Fringe Benefit Group in April 2017 as COO and CFO, having spent the past two decades working closely with financial services companies on all aspects of corporate and financial operations. He will utilize his prior experience with analytics, reporting and strategy to further manage Fringe Benefit Group's fast growth while identifying new opportunities and streamlining existing processes.
Prior to joining Fringe Benefit Group, he served as CFO for two high-growth companies in California, driving efficiencies and data decisioning in fast-paced environments. Most recently at YapStone, Inc., he worked closely with the CEO and president to build comprehensive reporting tools, implement operational improvements and execute strategic initiatives. Prior to YapStone, he worked in a similar capacity as CFO at PayPros, which was acquired by Global Payments, Inc. During his time in California, he was twice named as a finalist for Private Company CFO of the year by the Los Angeles/Silicon Valley Business Journals.
John graduated with honors from the University of Texas at Austin and spent over a decade in New York post graduation, working in private equity and investment banking disciplines at BlackRock, Merrill Lynch and JP Morgan. He's excited to be back in the Austin area, where he enjoys spending time with his wife and two kids and cheering on the Texas Longhorns and Dallas Cowboys.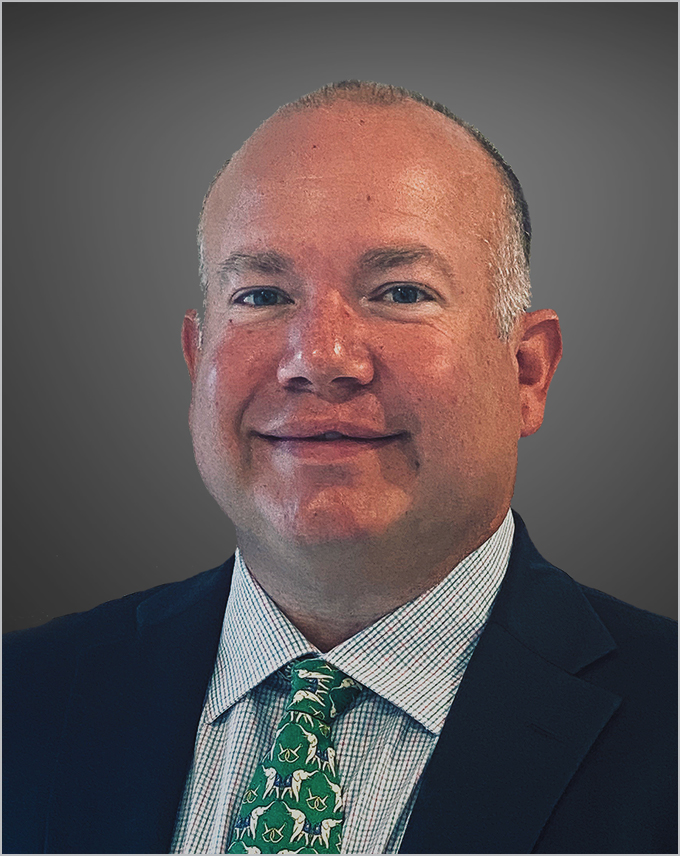 John Conkling, Executive Vice President
As executive vice president, product and services at Fringe Benefit Group, John is responsible for overseeing the company's retirement and health product offerings, managing the Client Services teams, and leading the Business Innovation and Implementation team. He works closely with the Sales and Operations teams to support our brokers and clients.
John began working for Fringe Benefit Group in 1999 as the Southeast Regional Sales Director. He relocated to Austin in 2001 to develop and expand the company's limited medical product offering and customer base. He played an instrumental role in the growth of the company's voluntary products while working closely with brokers, business partners and new clients for more than 15 years. John is now responsible for developing and managing relationships Fringe Benefit Group's carriers, overseeing new product development, serving on the company management team and assisting with corporate strategy.
John grew up on the Eastern Shore of Maryland and graduated from Washington & Lee University and enjoys spending his free time with his family and watching his children play sports..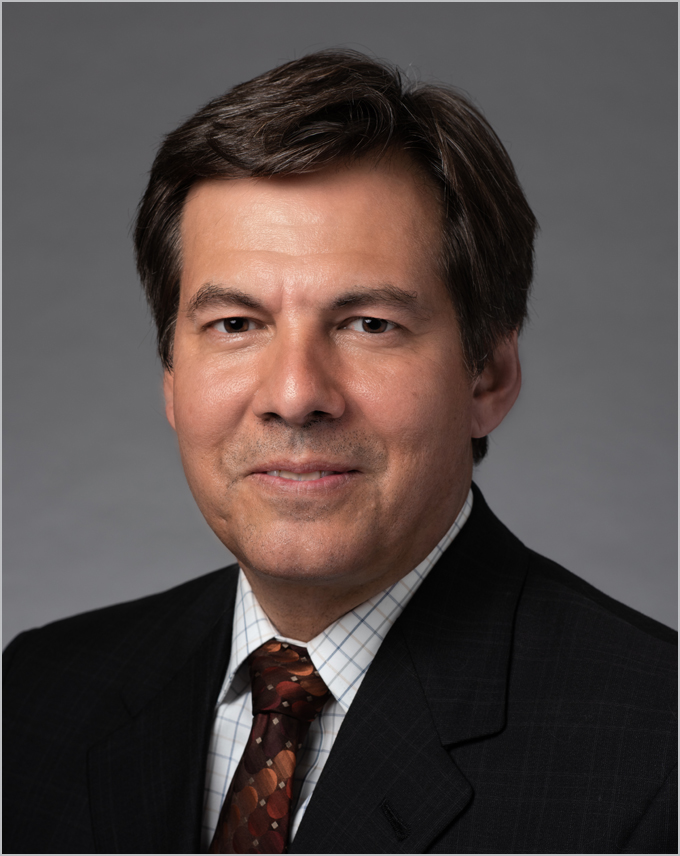 David Baker, CTO, CISO
David Baker brings more than 25 years of extensive experience in all aspects of enterprise information technologies, developing strategies and driving large scale transformations in the Financial Services, Technology and Benefit industries. He is responsible for Fringe Benefit Group's IT governance and controls framework, with a focus on alignment, delivery and value.
Passionate about building collaborative, high performance teams, he supports Fringe Benefit Group's fast growth and constant evolution, leveraging elevated technology practices and systems into intelligent client-facing tools while protecting the company with best-practice cybersecurity solutions. Prior to joining Fringe Benefit Group, David worked for CISCO Systems, managing engineering and development initiatives for many fortune 100 companies. He previously led the Information Technology organization at National Financial Partners, including working with the investment banking teams to support the IPO on the NYSE.